The West is the New Culture Forum's landmark six-part documentary series exploring the history, achievements and genius of Western civilisation. Inspired by legendary TV programmes such as Civilisation, Kenneth Clark's 1969 masterpiece, The West is a bold reminder of who we are — and why our culture is worth defending.
Episode 3: The Rule of Law The West is a place where even kings must kneel before the law. Starting with the scourging of King Henry II for the murder of St Thomas a Becket, this episode explores how the West's uniquely decentralised and distributed structure unleashed human possibility. The competition between Western nations and the conflicting power centres within, including between church and state, created spaces in which shocking new ideas, projects and inventions could emerge and take hold. But it was the power of law to hold even kings and emperors to account – symbolised in the sealing of Magna Carta – which was the greatest secret of Western success.
New episodes of The West will premiere weekly…
Episode 4: The Invention of Science
Episode 5: How Did The West Get So Rich?
Episode 6: Is The West History?
ABOUT THE SERIES:
In six 30-40 minute episodes, The West offers a brand new, panoramic account of our extraordinary, unconventional civilisation. This is the great, and still unfolding adventure of Western civilisation: who we are and why it matters, retold for a new generation.
The West is written and presented by Marc Sidwell, Senior Fellow at the New Culture Forum and author of the NCF's critically acclaimed book: "The Long March: How the Left Won the Culture War and What To Do About it".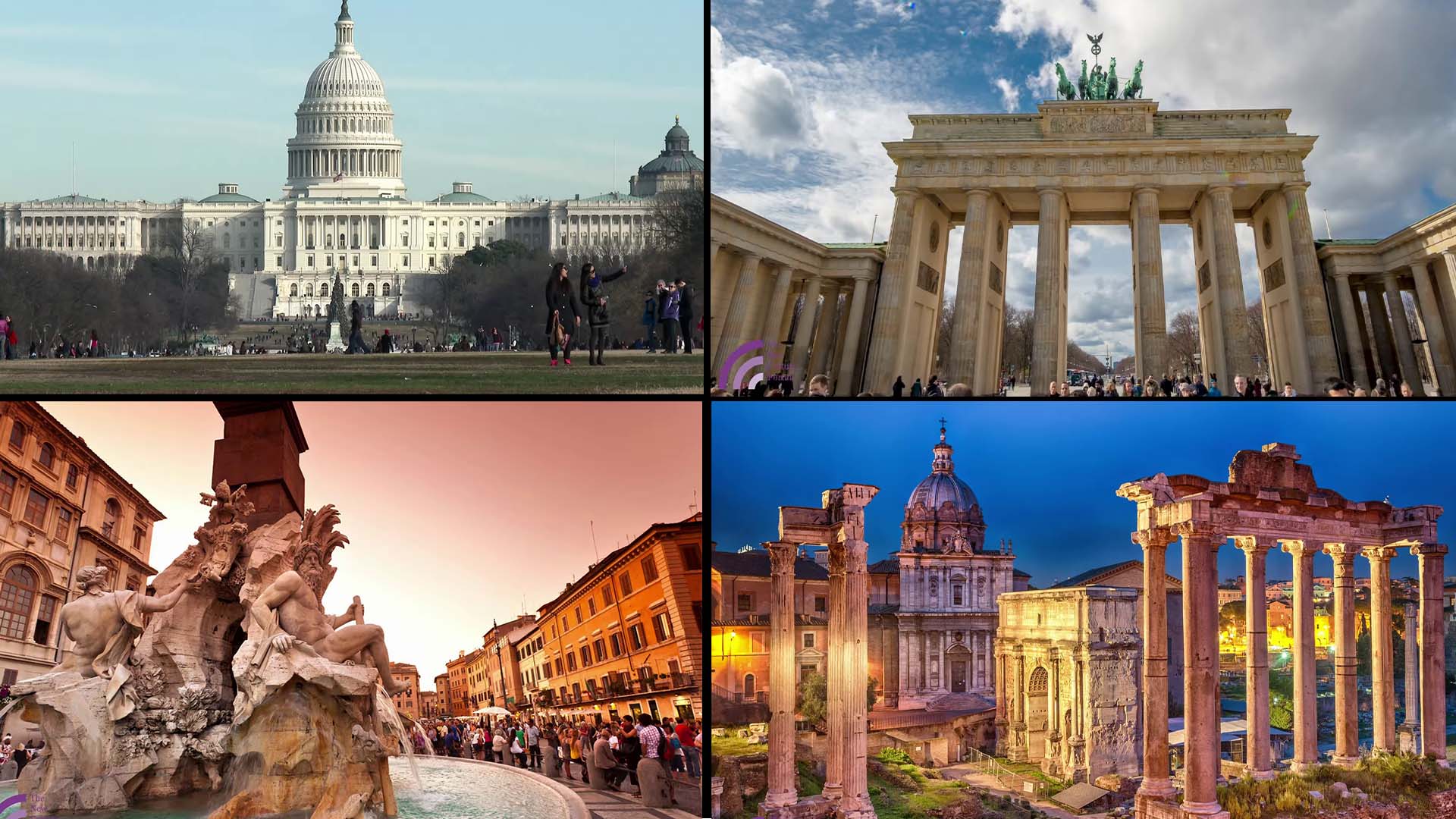 ABOUT Peter Whittle's 'The New Culture Forum'

This is another YouTube piece from Peter Whittle's 'The New Culture Forum' Channel
Please follow him at:
https://www.youtube.com/c/NewCultureForum/featured
You can also join their membership scheme or donate in a variety of ways via their website: newcultureforum It is set up to accept one time and monthly donations.
(All copyrights © acknowledged)