The West is the New Culture Forum's landmark six-part documentary series exploring the history, achievements and genius of Western civilisation. Inspired by legendary TV programmes such as Civilisation, Kenneth Clark's 1969 masterpiece, The West is a bold reminder of who we are — and why our culture is worth defending.
Episode 2: The Christian Revolution "These that have turned the world upside-down are come hither also!" In Episode 2, Marc Sidwell traces the influence of Christianity on the West, from its shocking arrival in Europe, to its encounter with Roman power and its adoption by the post-Roman barbarian world of the Franks and Saxons. The importance of women in spreading the faith gets particular attention – from Saint Photina to Queen Bertha of Kent and the remarkable story of Bathilde, slave turned liberator. Christianity's revolutionary doctrines emphasised individual choice in line with god-given reason, and a spirit of moral equality that raised up the low and the weak – transforming Western society.
New episodes of The West will premiere weekly…
Episode 2: The Christian Revolution
Episode 3: The Rule of Law
Episode 4: The Invention of Science
Episode 5: How Did The West Get So Rich?
Episode 6: Is The West History?
ABOUT THE SERIES:
In six 30-40 minute episodes, The West offers a brand new, panoramic account of our extraordinary, unconventional civilisation. This is the great, and still unfolding adventure of Western civilisation: who we are and why it matters, retold for a new generation.
The West is written and presented by Marc Sidwell, Senior Fellow at the New Culture Forum and author of the NCF's critically acclaimed book: "The Long March: How the Left Won the Culture War and What To Do About it".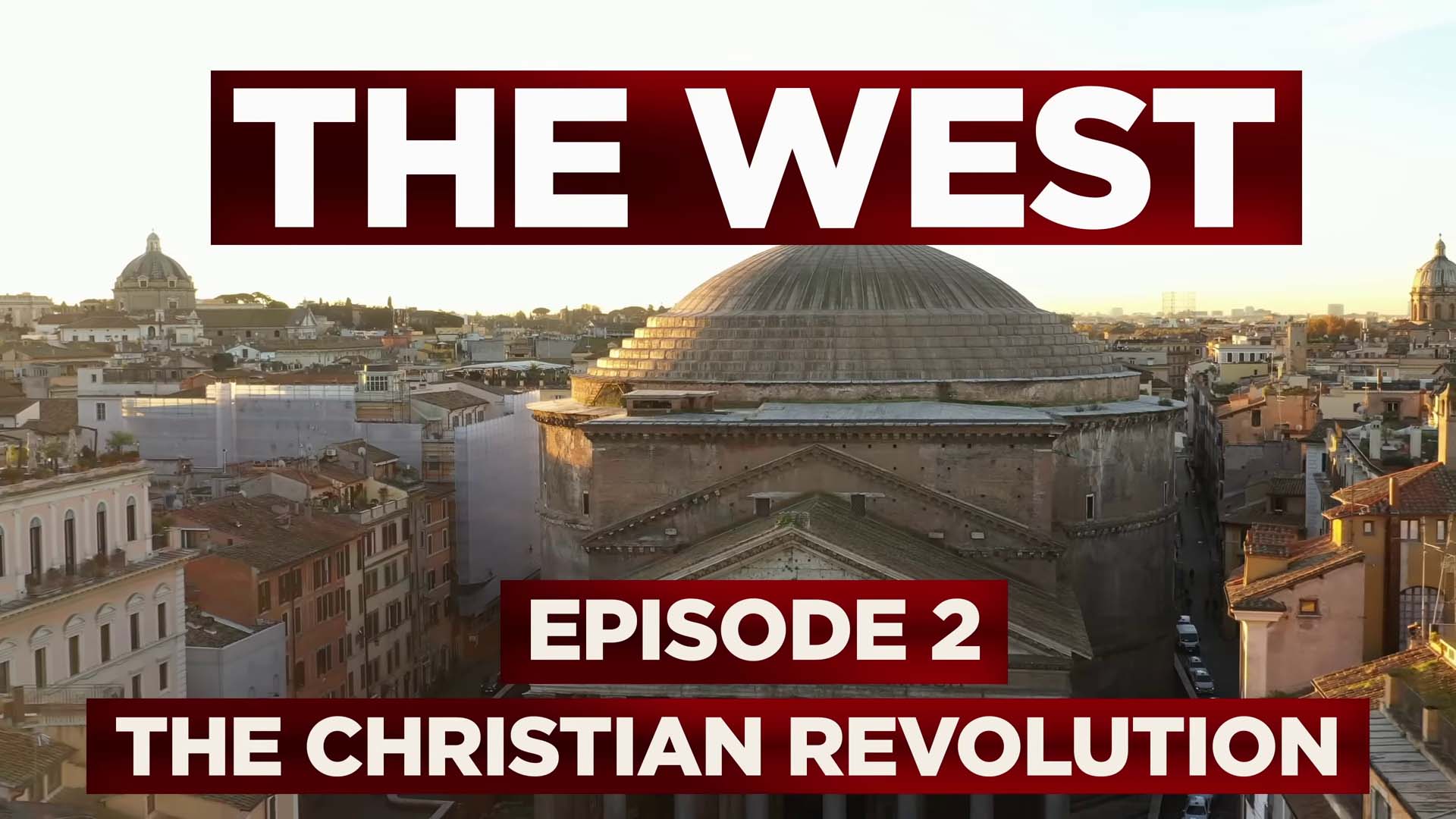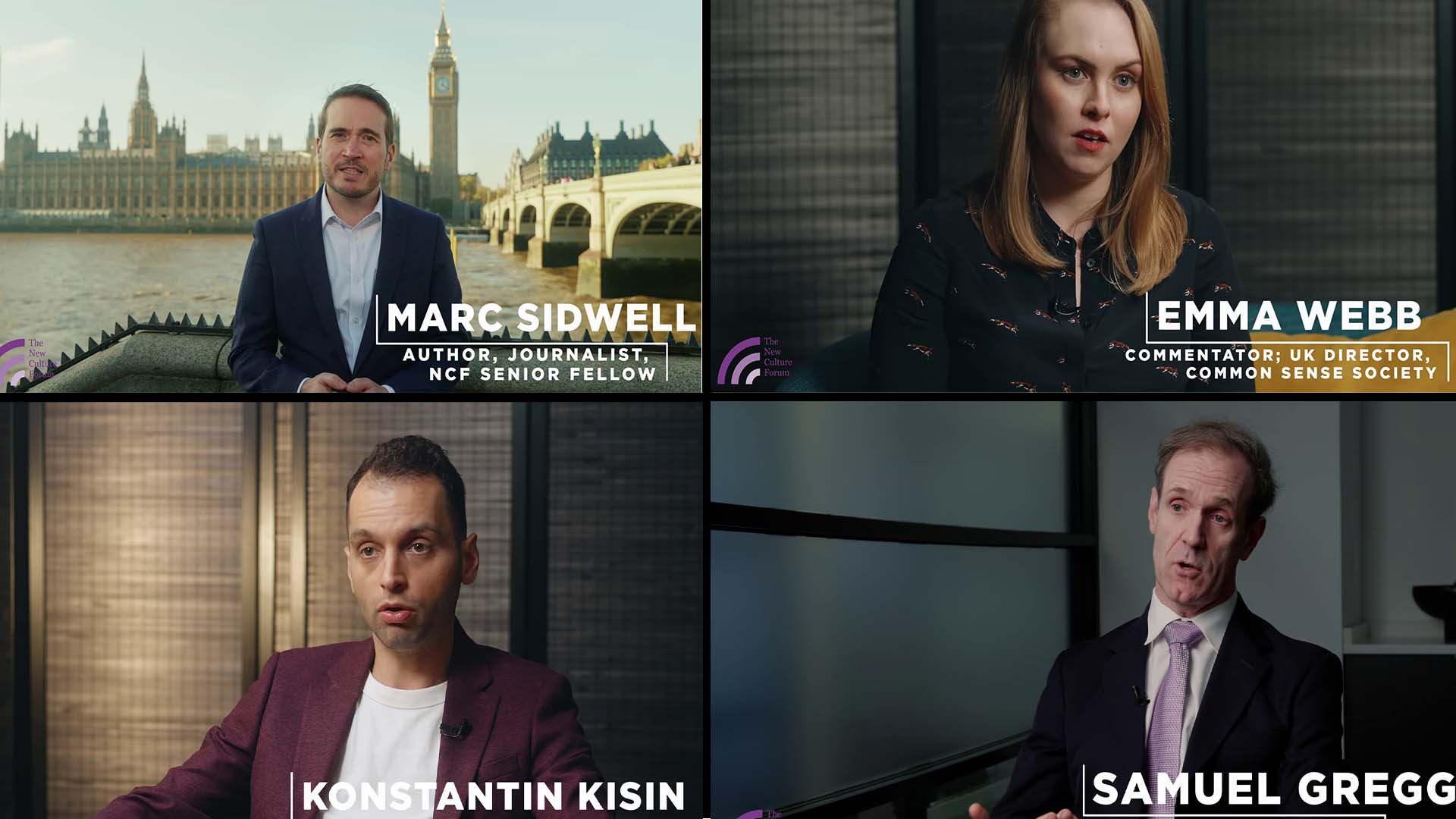 ABOUT Peter Whittle's 'The New Culture Forum'

This is another YouTube piece from Peter Whittle's 'The New Culture Forum' Channel
Please follow him at:
https://www.youtube.com/c/NewCultureForum/featured
You can also join their membership scheme or donate in a variety of ways via their website: newcultureforum It is set up to accept one time and monthly donations.
(All copyrights © acknowledged)