Heresies Ep. 4- Britain's Silent Cultural Revolution (28.05.21)
The New Culture Forum proudly presents Heresies, Episode 4: "Britain's Silent Cultural Revolution", presented by Emma Webb.
In the year of Black Lives Matter protests following the death of the American George Floyd, we have seen Britain in the grip of a revolutionary and iconolastic fervour. Statues have been toppled and defaced, historic buildings and streets renamed, priceless historic collections "decolonized" and the legacy of great figures debased & sullied. How worried should we be?
Great Britain is home to a delicate ecosystem of political, legal and cultural institutions, they are part of a rich tapestry woven by the people who have called this land home for over a thousand years. Over the generations our institutions have been the custodians of our culture and identity, but, in recent decades, have we failed to be theirs?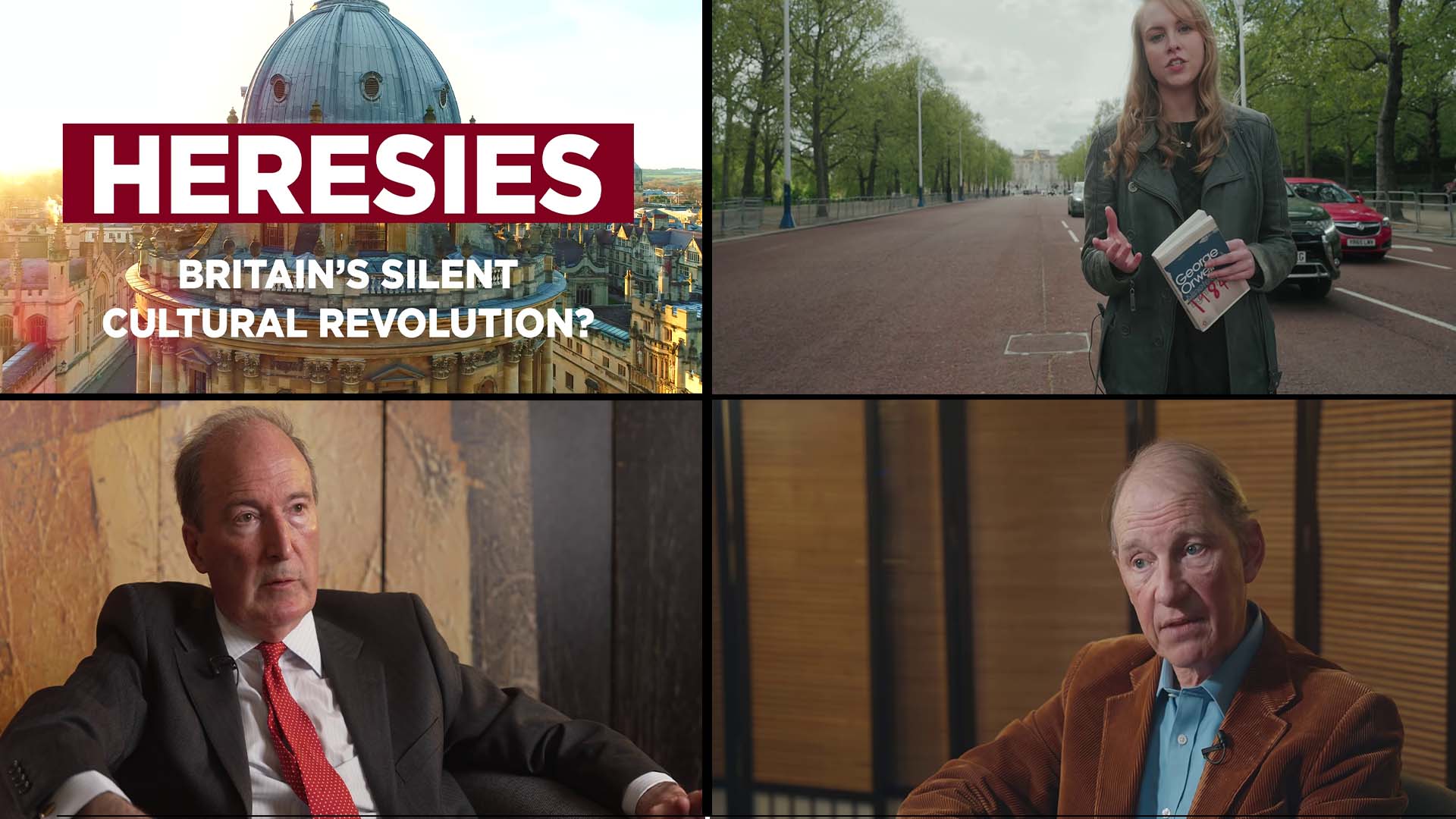 ABOUT Peter Whittle's 'The New Culture Forum'

This is another YouTube piece from Peter Whittle's 'The New Culture Forum' Channel
Please follow him at:
https://www.youtube.com/c/NewCultureForum/featured
You can also join their membership scheme or donate in a variety of ways via their website: newcultureforum It is set up to accept one time and monthly donations.
(All copyrights © acknowledged)