Heresies Ep. 3- A Self-Hating Britain- Why Britain Should Reject Self-Hatred & Celebrate Its History
The New Culture Forum proudly presents Episode 3 in its new "Heresies" documentary series. "A Self-hating Britain?" is written and presented by NCF director, Peter Whittle. Over the past few decades Britain has become so obsessed with self-criticism that it has become an accepted part of national life. So steeped are we in this destructive process that we fail to recognise it for what it really is: self loathing and self hatred.
The events of the last year, from Black Lives Matter to attacks on British heroes such as Sir Winston Churchill, it has become all too apparent that those cultural institutions tasked with protecting and promoting our nation's legacy seem more interested in denigrating and destroying it.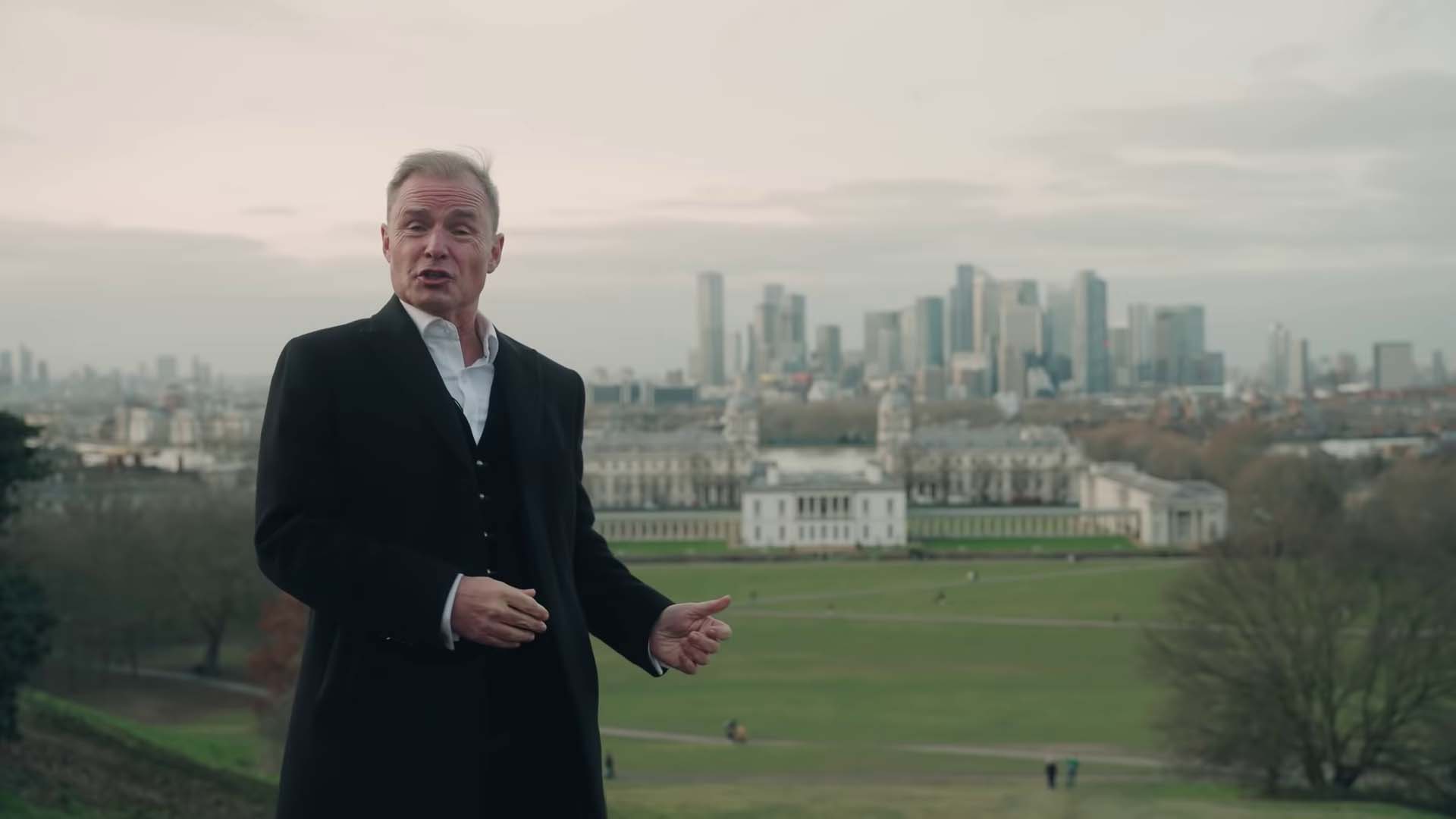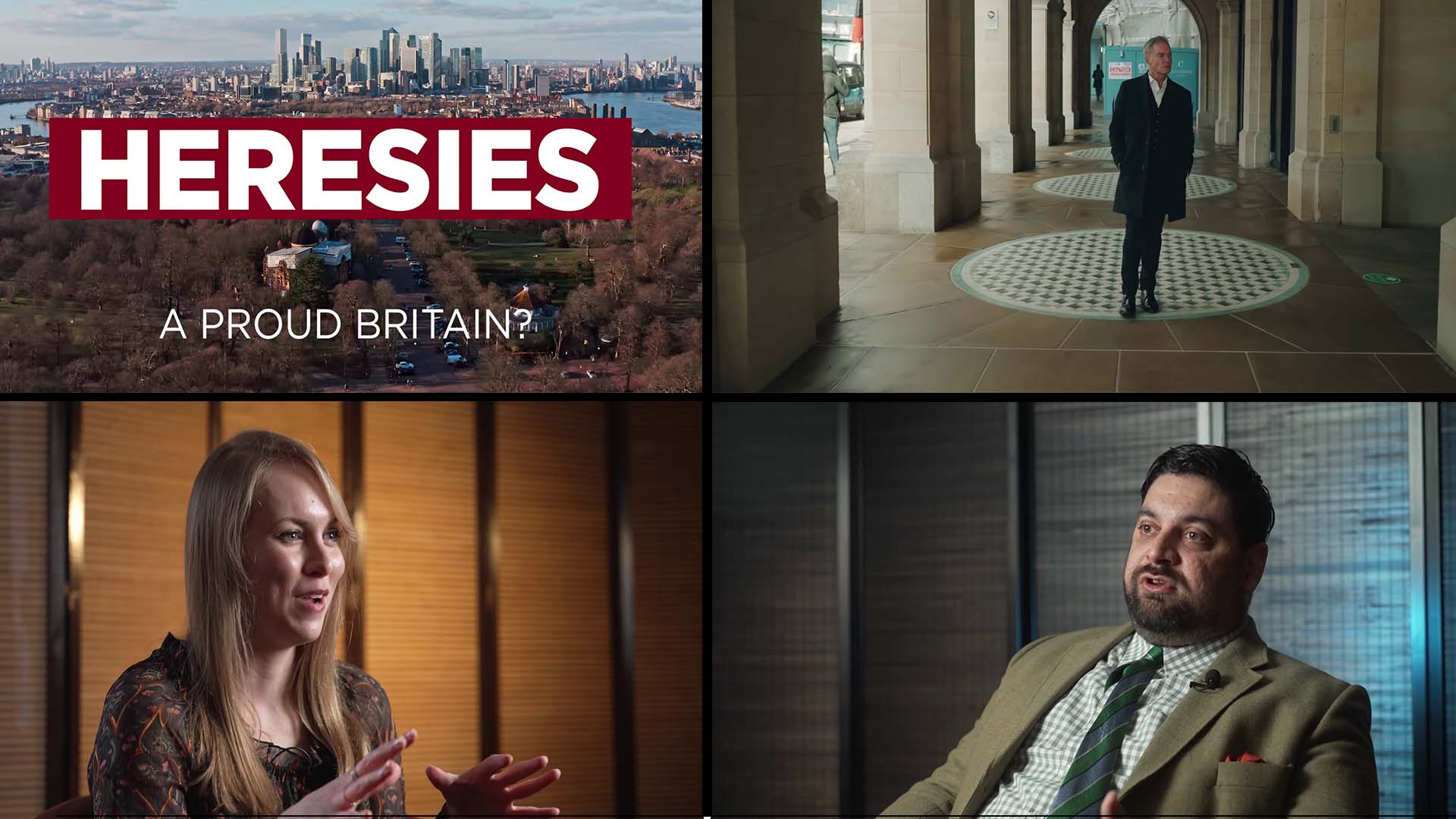 ABOUT Peter Whittle's 'The New Culture Forum'

This is another YouTube piece from Peter Whittle's 'The New Culture Forum' Channel
Please follow him at:
https://www.youtube.com/c/NewCultureForum/featured
You can also join their membership scheme or donate in a variety of ways via their website: newcultureforum It is set up to accept one time and monthly donations.
(All copyrights © acknowledged)